news




"Dalla silente acqua" - acousmatic music
Livorno - rassegna "Suoni inauditi" - 09/12/2011

Qvanti di noi
Lucca - 30/11/11 - Festival "Boccherini Open"s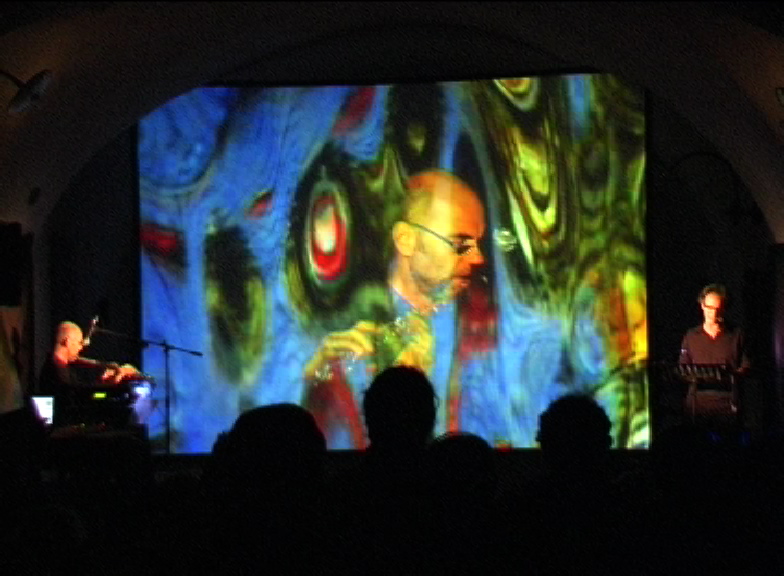 Qvanti di noi Riva del Garda 17/09/11 - Vociferazioni




performance for flutes and live electronics, video and speaker. Text by R. Feynman and I. Calvino


giacomo anderle

speaker -

luciano olzer

video


stemax

(stefano agostini - massimo biasioni) music -

massimo biasioni

projecting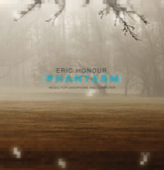 Il cortile di Charlie - for sax alto and live electronics




in the cd of Eric Honour "Phantasm"


http://www.ravellorecords.com/phantasm/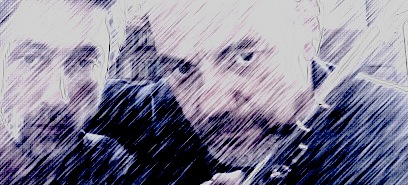 Stemax "a new duo is here..."
stefano agostini flutes - massimo biasioni live electronics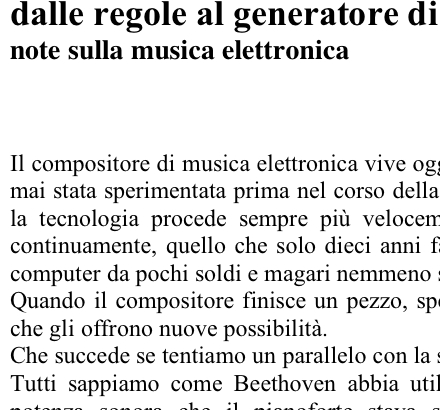 Dalle regole al generatore di regole - note sulla musica elettronica
(From the rules to the rules generator - about electronic music) only italian, sorry!
read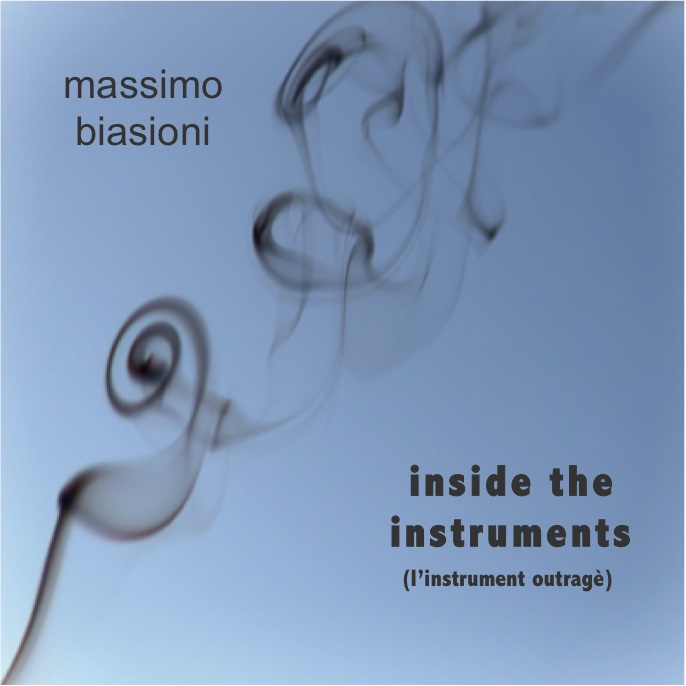 Inside the instrument (l'instrument outragé)
my cd! You can download the whole cd, listen or read the notes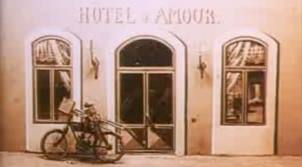 Intermedialità

Venerdì 18 marzo 2011 - ore 20.30 - Teatro San Marco, Trento





"La vendetta del cameramen" di L. Starevitch sonorized by massimo biasioni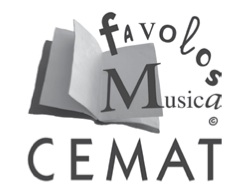 Giacché nulla io posseggo - cl Roberta Gottardi
in "Favolosa musica", didactic project by Cemat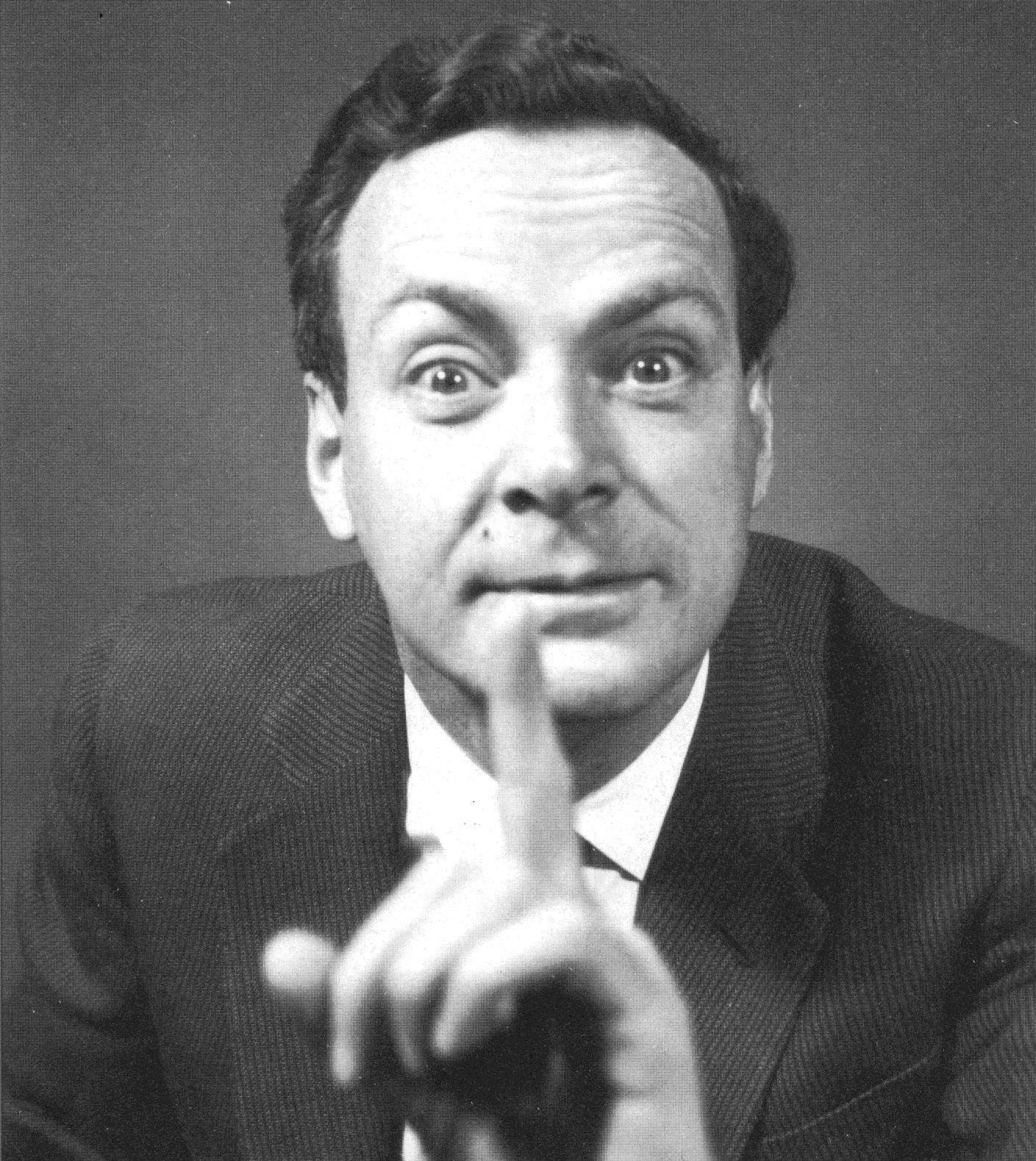 Qvanti di noi - Madrano 21/08/10 "Scirocco"

performance for flutes and live electronics, video and speaker. Text by R. Feynman and I. Calvino


giacomo anderle

speaker -

luciano olzer

video


stemax

(stefano agostini - massimo biasioni) music -

massimo biasioni

projecting

The Country of the Blind


lecture of the novel by H.G. Wells
Claudio Soldà, speaker - Stemax, flutes e live electronics
Mantova - Eterotopie 2010 - Sala dei Giganti di Palazzo Te - 23/6/2010 - ore 23.00 / 24.00


Hammerklavier - L'Amour outragè
Livorno - rassegna "Suoni inauditi" - 30/04/2010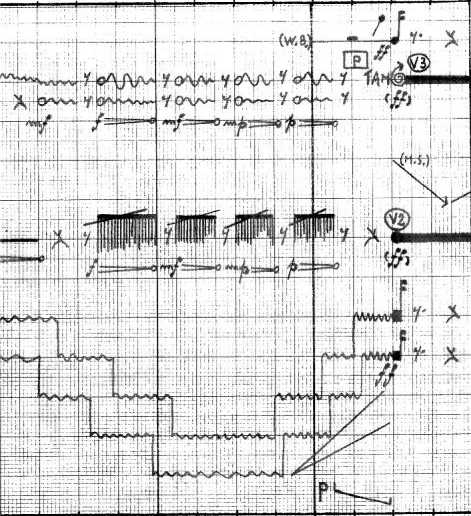 Granular soundscape n.1 - for vl. pf. e perc.
available the recording of the concert in Mantua
gruppo 40.6 - Leonardo Bellesini vl. - Flavia Casari pf. - Carlo Miotto perc.

listen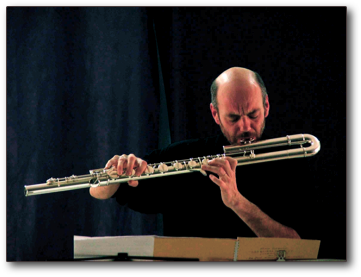 Conservatorio superiore di musica di Cordoba - 4/11/2009
"Orkizo-se katadeson" for flute and percussions
flute and percussions Stefano Agostini

Eterotopie 2009 - Mantova Palazzo Tè - 03/09/09
"granular soundscape n.1" - world premiere
Gruppo 40.6 - Leonardo Bellesini, Flavia Casari, Carlo Miotto

Festival "SonoImàgenes" - Buenos Aires - 02/09/09

"Hammerklavier"

Surrounding Ludwig
sonic frame for the adagio from quartet op. 18 n.2 by L.Van Beethoven
for string quartet and live electronics.
Pergine Valsugana Teatro delle Garberie 28/04/2009




SoundLAB VI - soundPOOL
Hammerklavier is now online.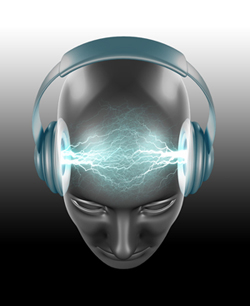 FESTIVAL 5 GIORNATE - Milano
"Hammerklavier"
milano Conservatorio di Musica "G. Verdi" (Sala Puccini) - 19/03/09 ore 18
music by biasioni, stravinsky, manfrin pf. l. zunica r.spinosa regia del suono m. biasioni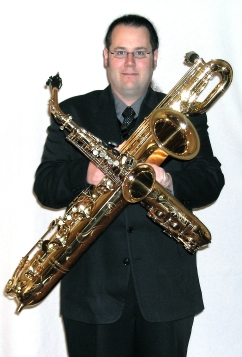 "il cortile di Charlie" for sax alto e live electronics
Eric Honour
New Music for Saxophone and Electronics Tour 2009
Eric Honour is touring Europe and the USA with a challenging program of new
music for saxophone and electronics.
Some details
here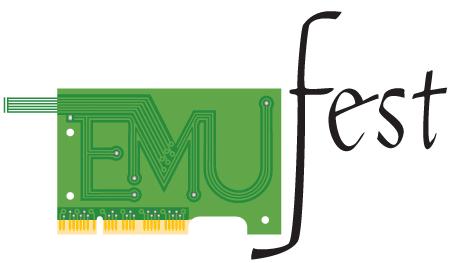 Roma - International electroacustic music festival




"Il cortile di Charlie" for sax alto and live electronics - 18/11/2008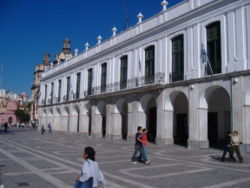 IV Jornadas Argentinas de Música Contemporánea 2008


Inside the pipe

-

Cordoba 20-21/10/2008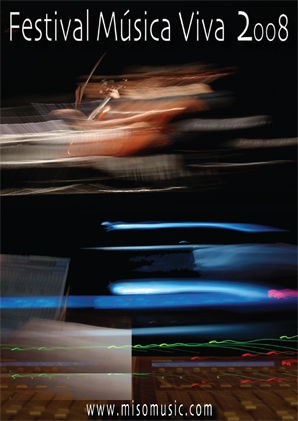 Festival Musica viva 2008 - Lisbona 19/09 - 27/09
"l'amour outragé" (short version) in "Sound walk"
Belém Arts Centre from 20/09 to 27/09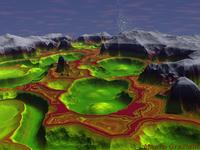 "Hammerklavier" in MG Blog.
Mauro Graziani's site is one of the best sites about contemporary and electronic music.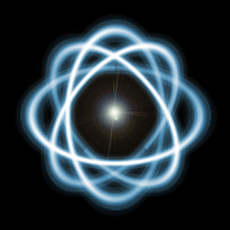 Festival della filosofia
2008 - Modena
Tra caso e necessità Il carteggio Einstein e Born fra parole e musica
by Giuseppe Calliari and Luisa Canal with Francesca Aste, Massimo Biasioni, Marianna Bisacchi, Tommaso Lonardi, Emanuele Pianta, Adelaide Casamassima


Eterotopie 2008 - Mantova Palazzo Tè - 02/09/08
Luigi Manfrin - To the end of surfaces (world premiere)
Rossella Spinosa - Leonardo Zunica, pianoforte
massimo biasioni, regia del suono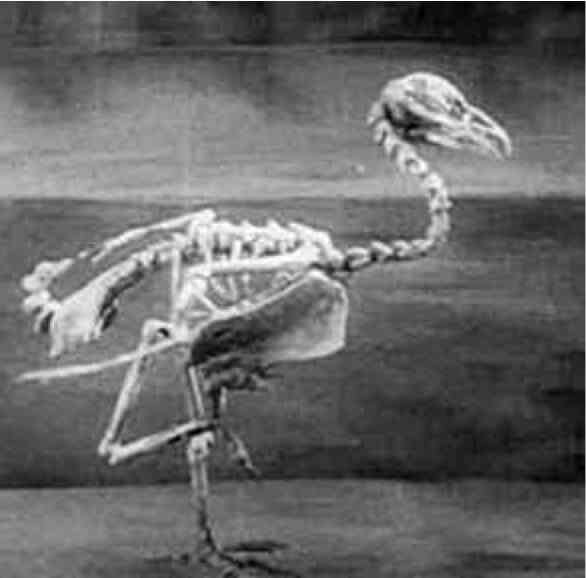 Shorts movies by Ladislaw Starevich

four new sonorizations by massimo biasioni and eddy serafini

Pergine Valsugana 07/08/08 - Tione 12/09/08
see "The cameramen's revenge" and "The old lion" with sonorization by massimo biasioni